Jesus taught that how we handle our money is an indicator of our hearts, and Paul taught that we should give cheerfully and sacrificially in response to the love of God. God gives us all the great privilege of partnering with Him in what He wants to do in the world.
For those who are unable to attend and/or give during the Worship Service, we offer two options:
Those who wish to give online may do so by clicking the "give online" button below. Signing up for online giving enables you to view your giving history, print giving statements, create and edit scheduled giving series (such as a recurring tithe), and manage your method of giving. It's easy to sign up, it saves the church processing time, and your information is kept confidential and secure.
---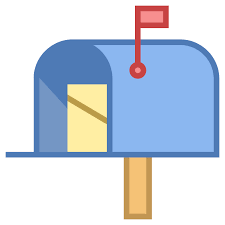 Those who wish to mail their contributions to the church may do so at:
Centralia First United Methodist Church
Attn: Financial Secretary
103 S. Elm Street
Centralia, IL 62801
Thank you for supporting the ministry of First United Methodist Church with your prayers and your financial contributions! We could not sustain our ministry without your partnership!